Curate better data,
build better models
with FiftyOne
Voxel51 is the company behind FiftyOne, the open source toolkit that enables you to build better computer vision workflows by improving the quality of your datasets and delivering insights about your models.
Does your team need to securely collaborate on datasets in the cloud? Schedule a FiftyOne Teams workshop.
Trusted by tens of thousands of engineers and their forward-looking companies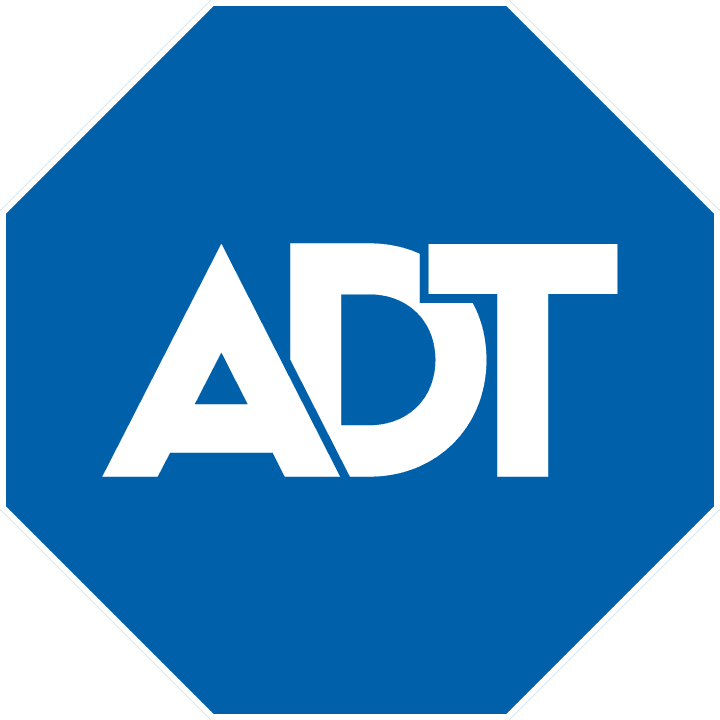 FiftyOne Teams has helped us manage our huge datasets, collaborate on model evaluation, tighten our production schedule, and ultimately deliver solutions that help our customers better manage their risk. FiftyOne Teams has added tremendous value to our computer vision processes.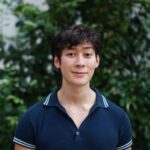 Philippe Sawaya
Director of Artificial Intelligence

At Allstate, my team works on auto vehicle damage inspection. Verifying the damage to a vehicle can take an insurance claim agent hours to verify, but using computer vision and FiftyOne, we can segment the parts of vehicles first, then detect the damages, and finally match the damage to repair costs and generate reports for the adjusters.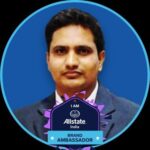 Pavan Nanjundappa
Data Science Manager

We use FiftyOne Teams to organize, select, display, and share our data which has led to better collaboration with and understanding of our large volume of data. FiftyOne Teams enables us to gain insights such as identifying and understanding data problems early, hypothesis validation, and dataset management overall. This has led to better solution engineering and better testing for the products and services we deliver to our customers.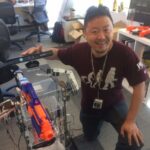 Lanny Lin
Sr. Director of AI and Data Science

We've been using FiftyOne for over a year and it has drastically changed the way we work. The ability to easily display and analyze our images and their metadata, including experiment results, has been a refreshing change compared to the way we've worked before - mainly writing our own metrics and viewers. I've personally used FiftyOne for a segmentation model I've trained - trying to analyze the results and visually see what my model outputs has been really easy and fluid thanks to FiftyOne.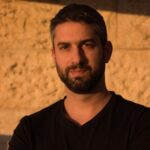 Ido Greenfeld
AI Team Lead

We use FiftyOne to organize large research datasets. My favorite feature is the ability to view distributions over image attributes in the dataset, and filter the dataset by those attributes.
Brett Israelsen
Principal Research Scientist, Artificial Intelligence

We have seen performance improvements in our models directly due to using FiftyOne Teams for dataset management. FiftyOne Teams has greatly improved the visibility of our datasets across our entire R&D team, it has made it extremely easy for multiple team members to access and collaborate on datasets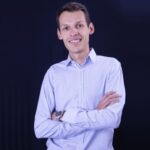 Ivan Ralašić
CTO and Co-Founder FiftyOne is the backbone of our Data Engine. It helps us to clean and relabel our datasets efficiently, and convert our model predictions into large scale training datasets with a little help from CVAT.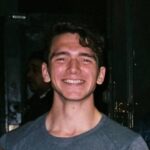 George Pearse
Founding Machine Learning Engineer
With FiftyOne, you can...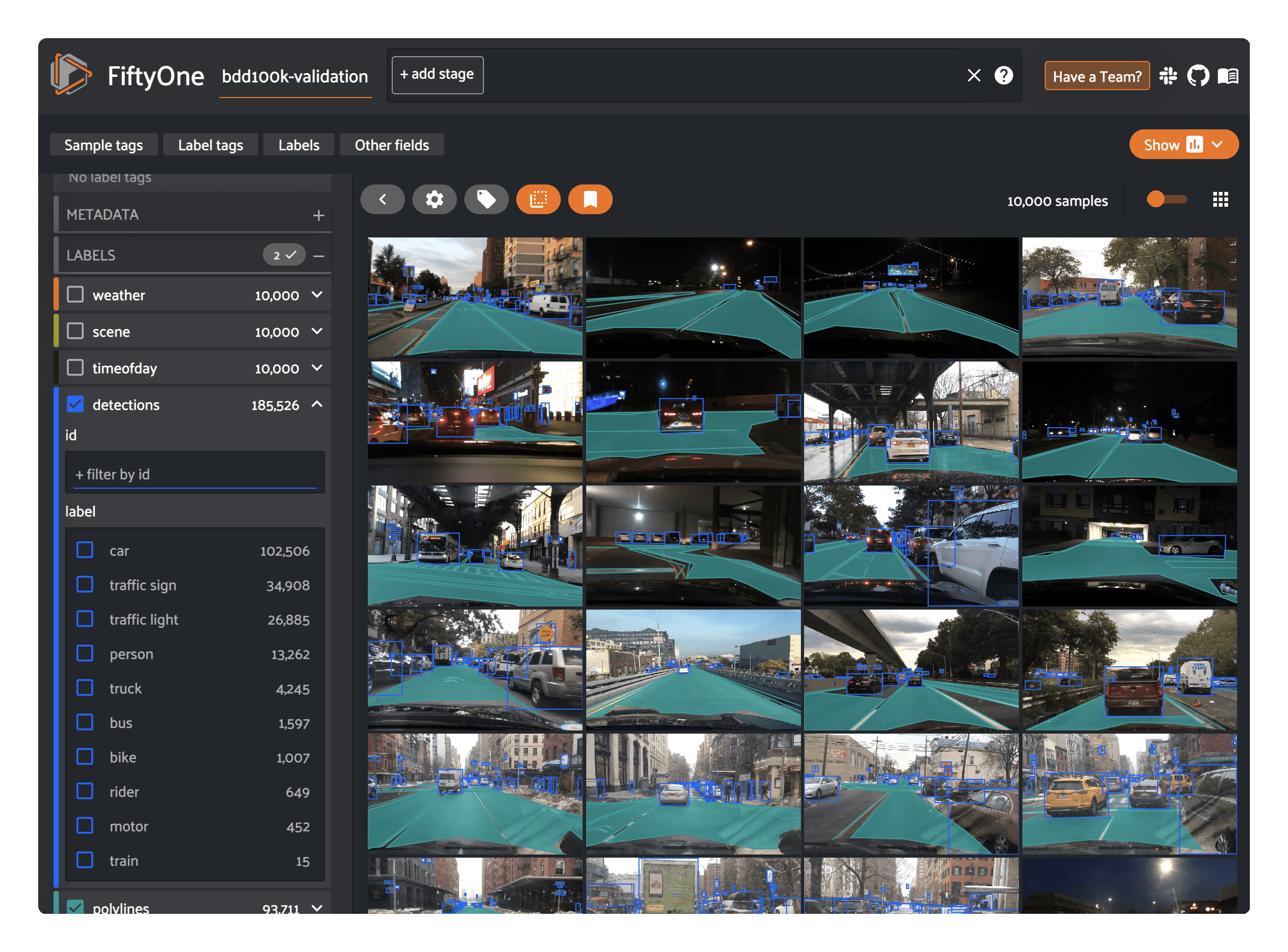 Explore, search, and slice your datasets. Quickly find the samples and labels that match your criteria.
Curate high quality datasets
Use FiftyOne's tight integrations with public datasets like COCO, Open Images, and ActivityNet, or create your own datasets from scratch.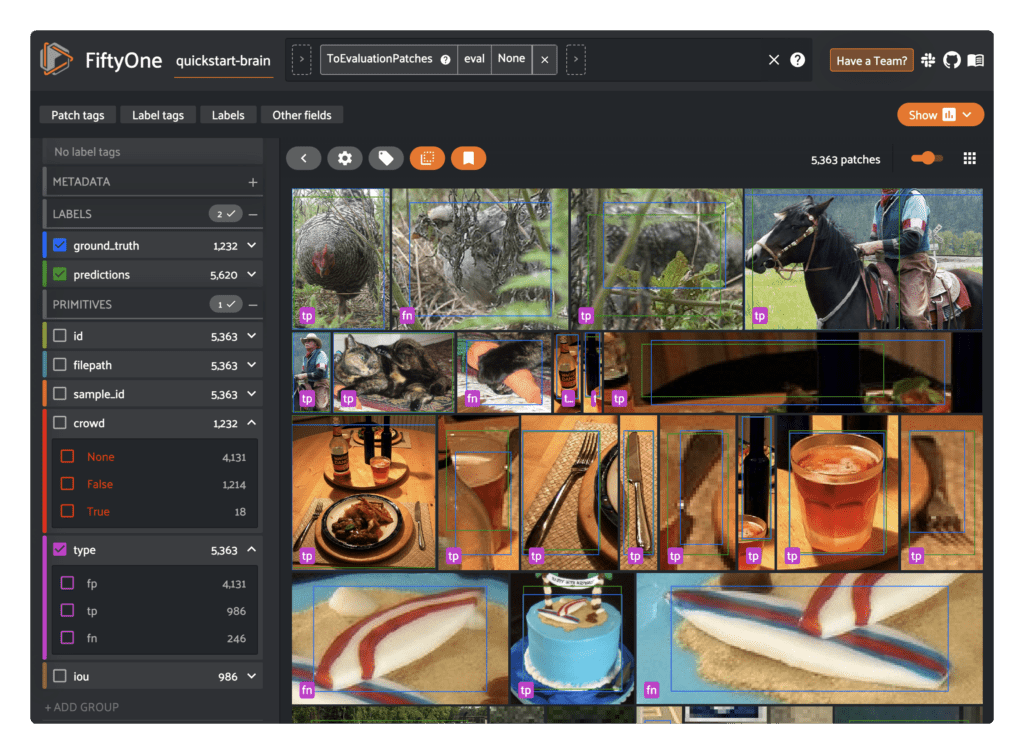 Data quality is a key limiting factor on model performance. Use FiftyOne to identify, visualize, and correct your model's failure modes.
Annotation mistakes lead to bad models, but finding mistakes by hand isn't scalable. FiftyOne helps automatically find and correct label mistakes so you can curate higher quality datasets.
Data scientists spend up to 65% of their time wrangling and evaluating data. With FiftyOne, build data-centric pipelines that surface the high quality data that production-ready models need.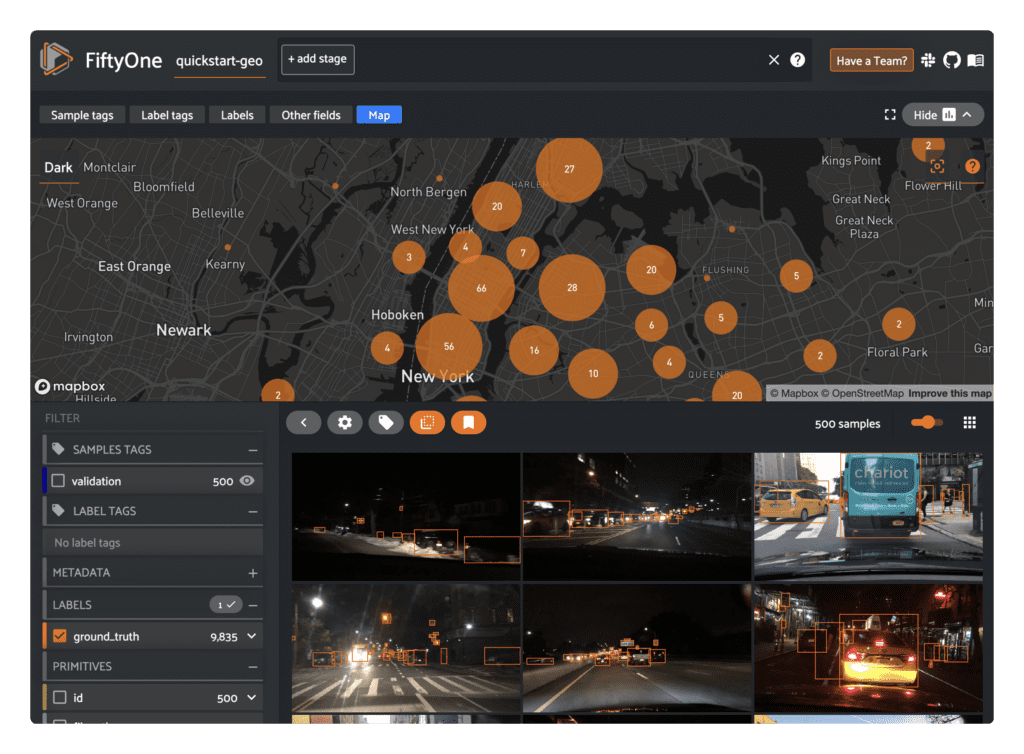 FiftyOne is the leading open source tool for building high-quality datasets and computer vision models. Get started in minutes!
FiftyOne Teams levels-up the individual experience of open source FiftyOne with collaborative features built specifically for teams, including cloud-backed media, dataset permissions, versioning, sharing, and much more!
FiftyOne is trusted by leading dataset providers
The COCO team recommends FiftyOne for downloading, visualizing, and evaluating the most popular large-scale object detection dataset in the world.
In collaboration with Google, FiftyOne makes it easy to download, visualize, and evaluate models on one of the largest publicly available annotated image datasets in the world.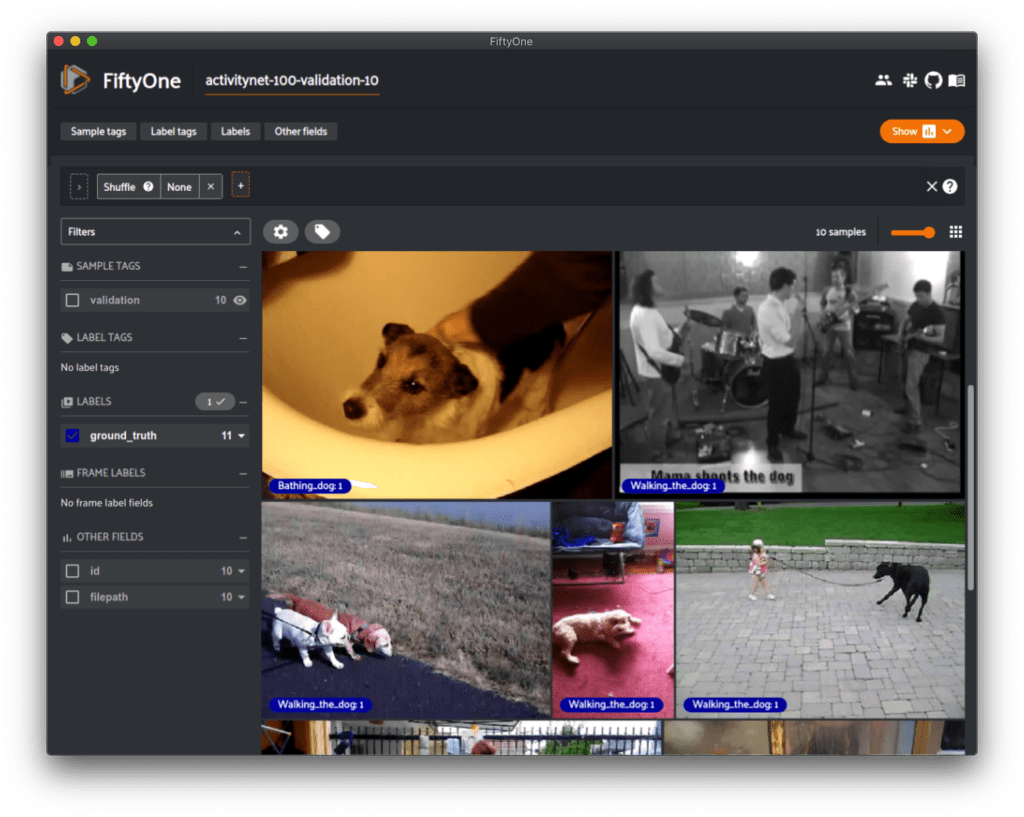 We partnered with the ActivityNet team to natively support downloading, visualizing, and evaluating the leading video understanding dataset directly in FiftyOne.
FiftyOne integrates with your favorite ML tools
Join the community of developers and scientists who are already using FiftyOne to improve the quality of their data and build better models